Tokyo Seeds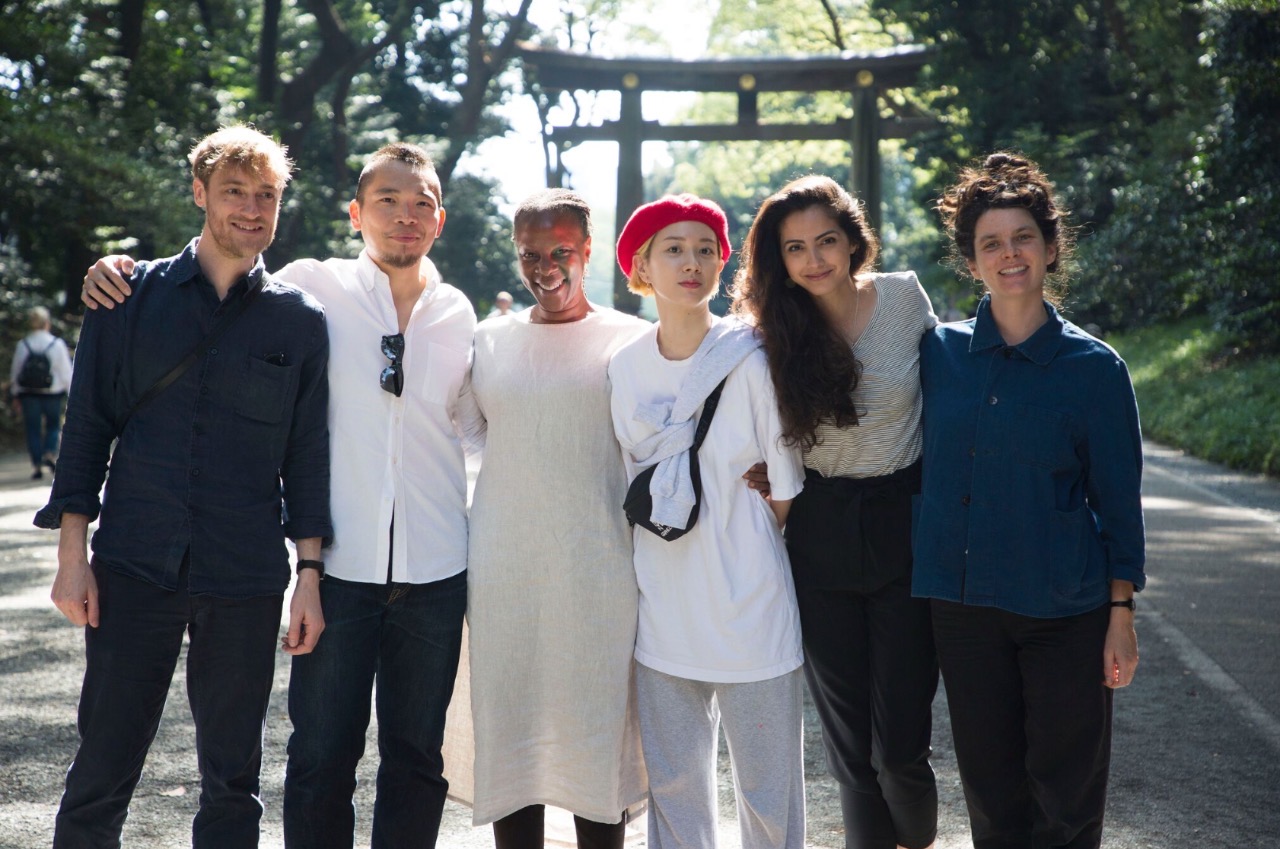 I was invited to the design residency TOKYO SEEDS in 2019 to consult on ways that JR East, (the national train company) could activate stations as neighborhood hubs, at stops along the popular Yamanote loop through central Tokyo.

As one of six international designers, I spent two weeks researching and ideating, and ultimately presented my proposals to an audience of employees at the train company. Yes, it felt like a season of MTV's Real World.



My assigned station—Nippori—is nestled at the junction of three distinct neighborhoods: the historic "Fabric Town," the art school neighborhood with experimental art galleries, and a trendy residential area with micro hotels, cute restaurants, and traditional craft stores tucked in between houses and public bathhouses.



I proposed a series of activations that engaged local and international artists, train company employees, and visitors, in an effort to reimagine the tourist/local binary as a guest/host relationship.



I dreamed big, suggesting a neighborhood hub called "QUILT HOUSE," a place where elder craftspepople could engage with young Japanese creatives, as well as host workshops for visiting tourists. I proposed an artist residency for international textile artists, who would offer assistanceships for the nearby art school students. I pushed for the rebranding of Nippori station as "FABRIC STATION," incorporating huge textile-inspired building wraps and murals to stand out during the upcoming 2021 Olympics. I imagined the creation of a program called Staff Vacation, where station employees—who rotate every two years to a new, unfamiliar station—could spend a weekend of paid vacation within the neighborhood, sampling the local hotels, eateries, and culture, thus becoming "local experts" for visitors to the station.


---

Skills: creative consulting, place-based research, neighborhood immersion, artist-in-residence, design thinking, urban activation, social engagement, presentation design, pitch delivery, public speaking

Client: East Japan Railway Company
Nippori Station Collaborator: Pip Lu from O.OO in Taiwan
Host: Agency Hamayak,

TOKYO SEEDS Project