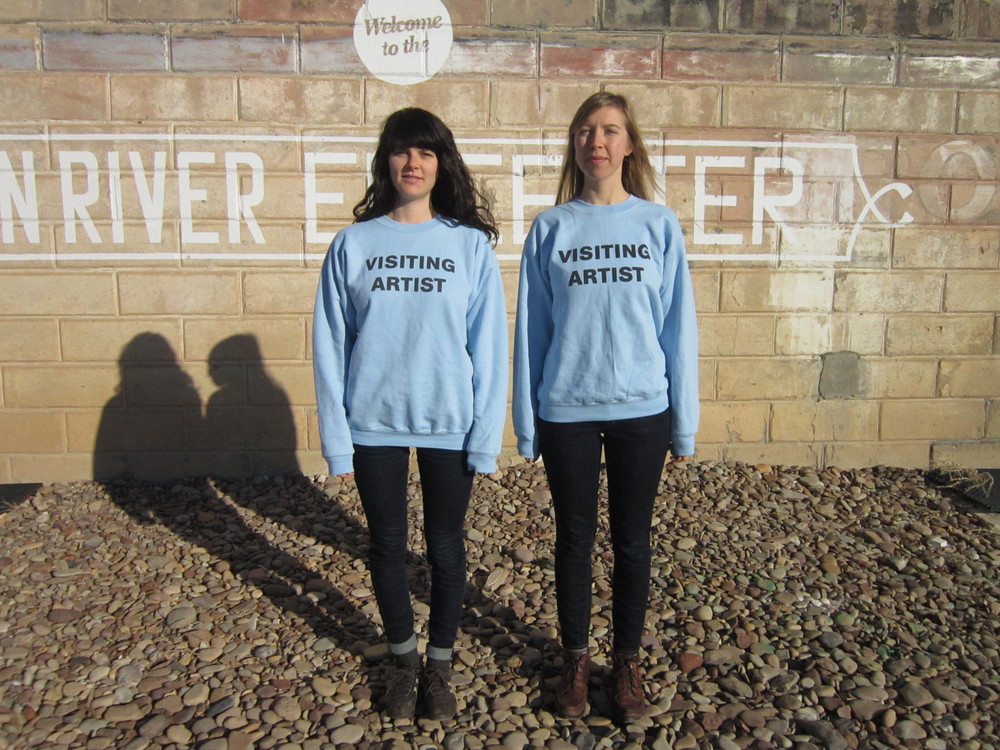 The Green River Publications

were created during annual visits to the small rural desert town of Green River, Utah. Each year I'd visit for weeks or months to create socially engaged projects, and from this process came three community publications—The Green River Newspaper, The Green River Magazine, and Interstate Works—all made in collaboration with town residents.
Collaborator: Sarah Baugh

Part of
Epicenter
's Frontier Fellowship
---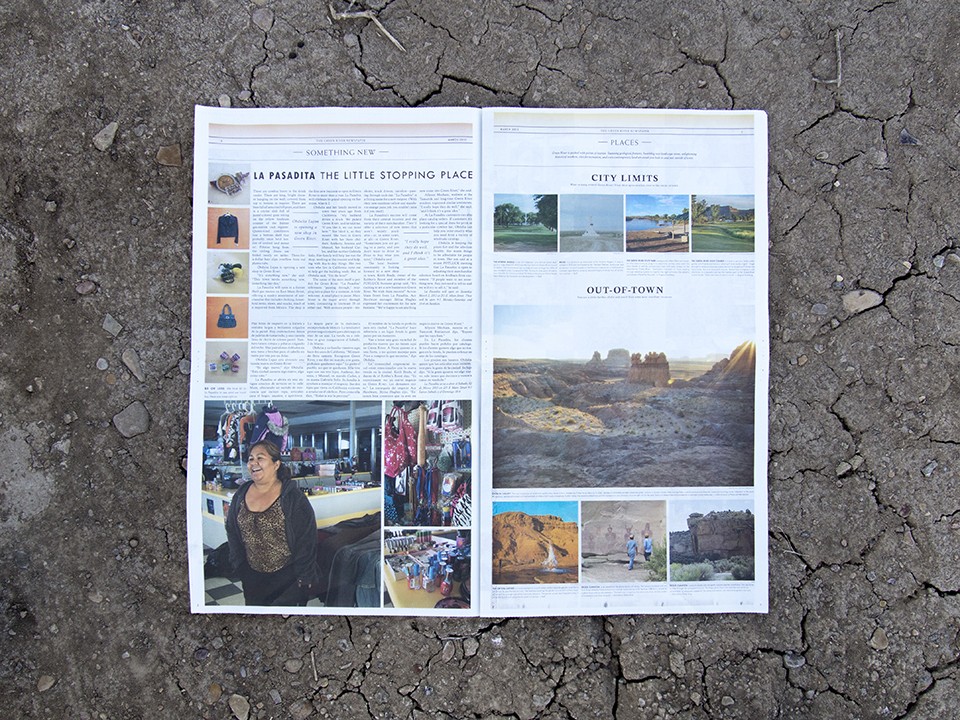 The Green River Newspaper was made up of contributions from middle and high school students, generated during workshops we taught in Language Arts classes. We also ran an afterschool program. Epicenter staff contributed reporting, we visited the town's archives in the basement of the history museum pretty much every day, and we got the mayor to contribute. We translated parts of the publication into Spanish. We delivered a paper to every house in town. We took a group of students to Salt Lake City to visit the papers printed at the Salt Lake Tribune, talk to a journalist. The release party was the most successful art event the Epicenter had ever had. This project was funded by the City of Green River.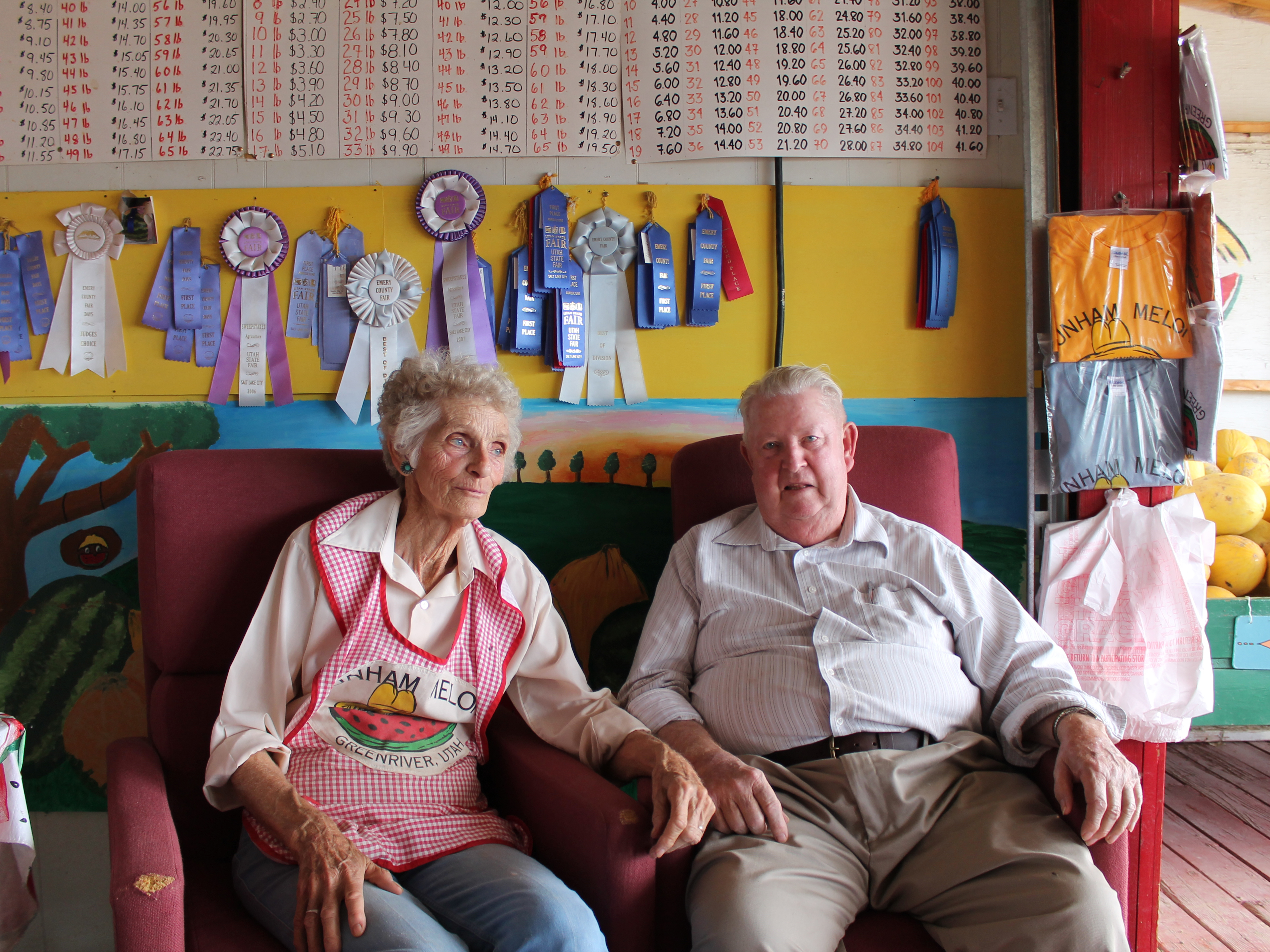 The Green River Magazine embraced long-form content and expanded to include out-of-town contributors from Epicenter's artist network, in addition to local contributors. We reported on the annual Melon Days, and the monthly meeting of the Planning and Zoning Committee. We included an entire Power Point presentation about a proposed nearby nuclear power plant. We featured a visiting artist's years-long photography project. We interviewed the town elders: an historian, a librarian, and a melon family matriarch. This project was awarded a Sappi: Ideas that Matter grant.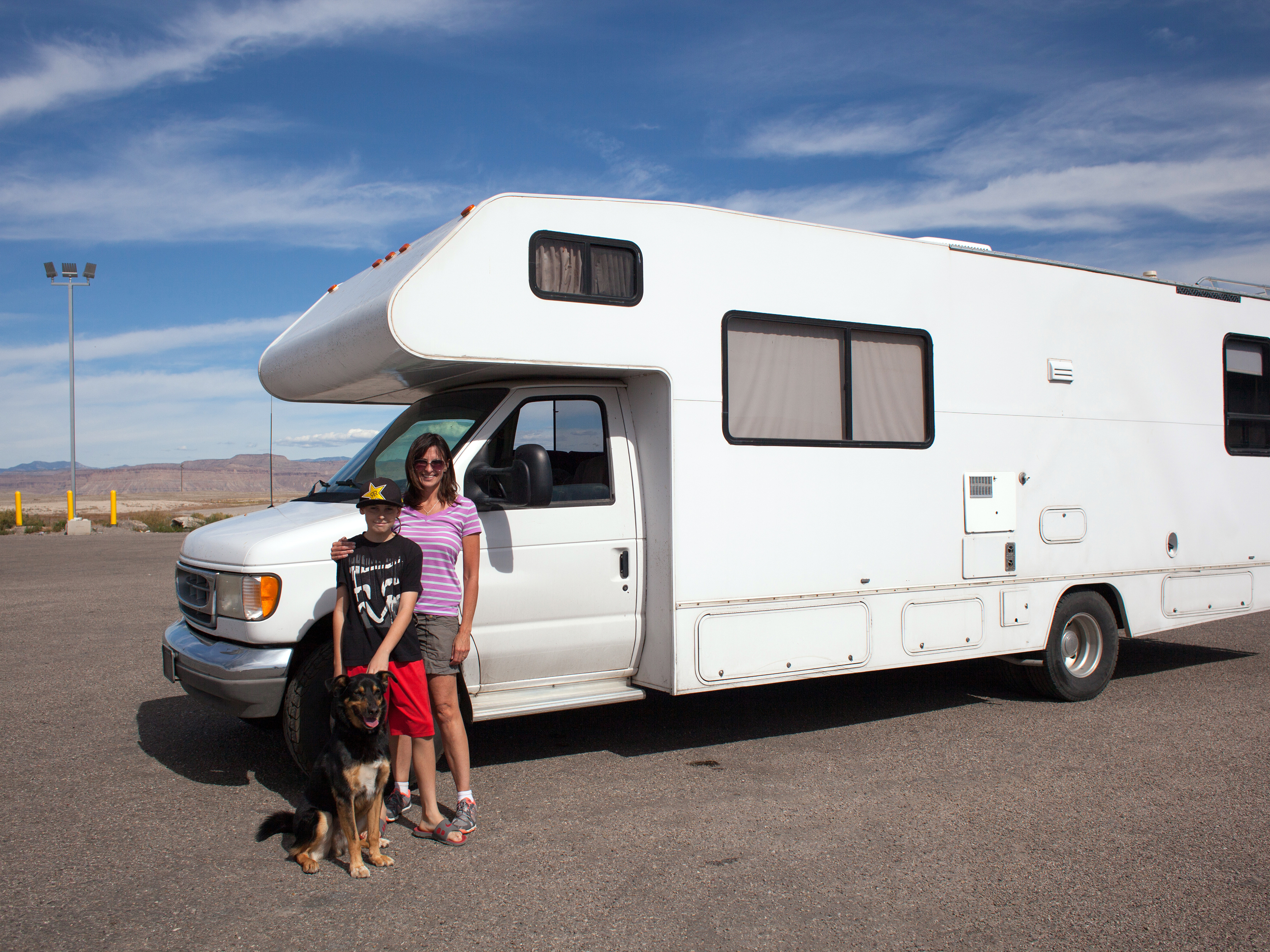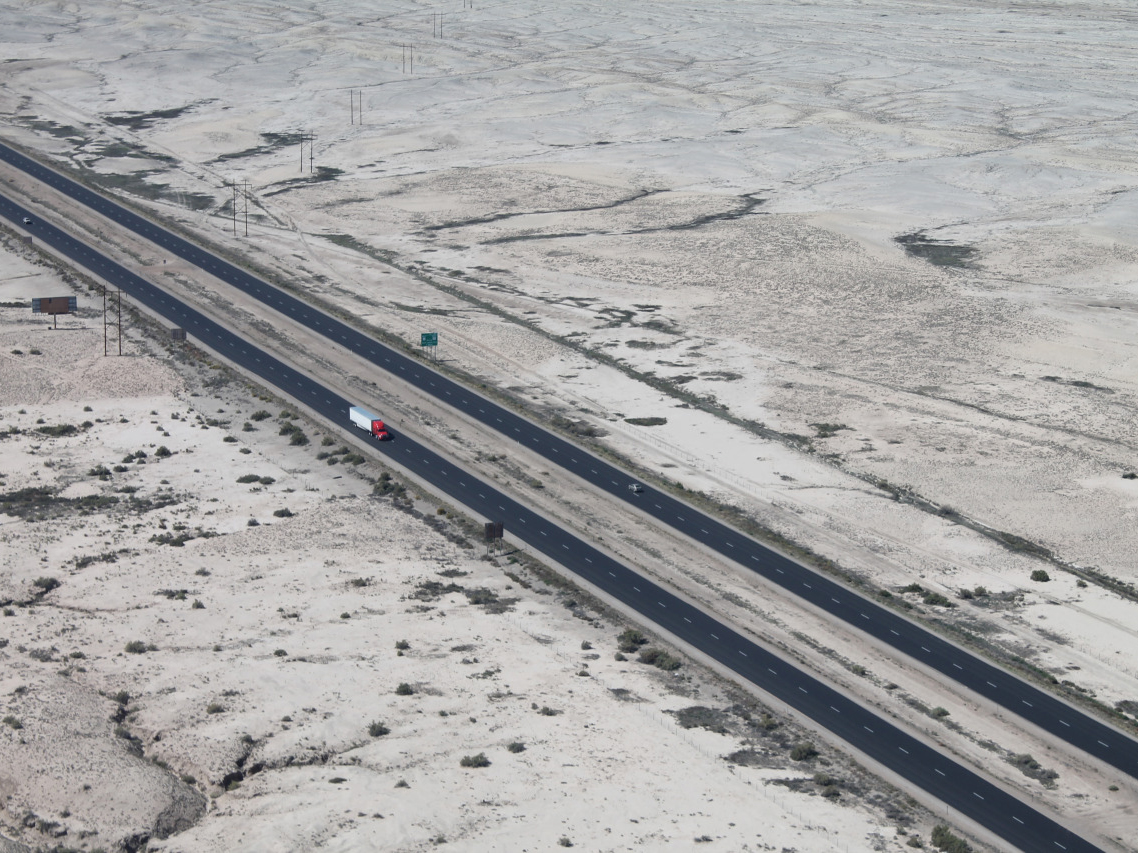 Interstate Works was a meditation on the cross-county Interstate 80, which runs right through town. It featured an interview with a female truck driver, youth meditations on country music, and portraits of people with their cars taken at the local gas station as part of the arts festival High Desert Test Sites. With newsprint guts and a glossy cover, it was designed to evoke those free tractors-for-sale classified publications you pick up at the truckstop restaurant. This project was funded by an ArtPlace America grant from the National Endowment for the Arts.


These projects forever changed my practice. They began my interest in the complexity of visiting and stirred a dedication to creating complicated "deep maps" (William Least Heat-Moon) as a way to understand the complexity of place.


---

Skills: community immersion, artist-in-residence, social practice, editorial, publication design, archival research, editing, teaching.



Core collaborator: Sarah Baugh. Additional collaborators: Corbin LaMont, Epicenter (Jack Forinash, Maria Sykes, Chris Lezama, Ryann Savino), Miles Mattison, Mary Welcome, Charles Macquarie, Brooke Williams, and so many more!